Mooney Factory Service Center
If you fly consistently, owning an aircraft, specifically a Mooney, can save you money and time in the long run. However, you must consider that aircraft often require maintenance and service that can be costly and time consuming. To save you the hassle and worry, it's important to choose an FAA-certified service center with a team of factory-trained aircraft mechanics to work on your Mooney.
As a Mooney Authorized Service Center and FAA-certified repair station, Foothill Aircraft is proud to serve you so that you can have your aircraft in prime condition and flying in no time.
What Is Mooney Aircraft?
The Mooney International Corporation is an American aircraft manufacturer founded by Al Mooney in Wichita, Kansas. Over the years, Mooney has manufactured and delivered over 11,000 aircraft worldwide. Mooney believes the same passion, sweat, and precision that goes into the manufacturing of Mooney aircraft should also be reflected in the aircraft maintenance. Mooney carefully and selectively built a network of Mooney Authorized Service Centers, and we are proud to be a member.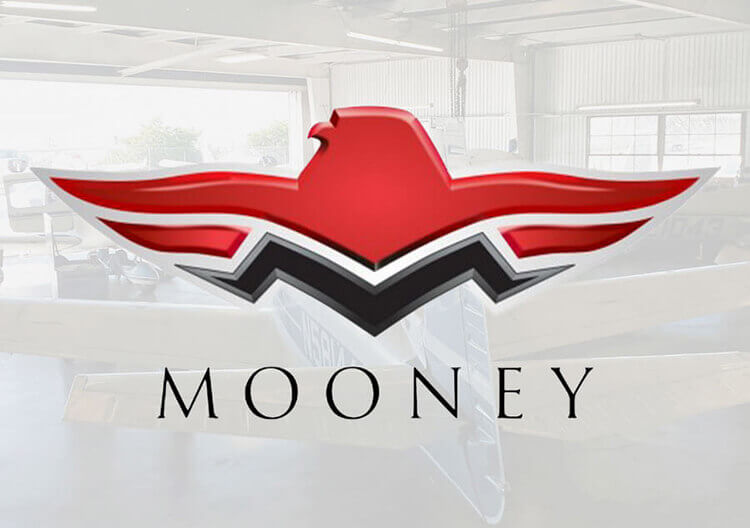 What Aircraft Services Do We Provide?
At Foothill Aircraft, we provide various aircraft maintenance services to keep your Mooney in impeccable condition. These services include:
Annual inspections
Oil changes
Warranty service
Engine repairs
Airframe repair
Foothill Aircraft is qualified to handle unexpected repairs, annual inspections, and maintenance on your Mooney aircraft to ensure safe and smooth flying.
Why Should You Choose a Mooney Authorized Service Center?
As a Mooney Authorized Service Center, our mission is to provide each Mooney with exceptional service by incorporating the latest and most efficient technologies. Our FAA-certified aircraft technicians will ensure your Mooney receives the superior service and support it demands to fly safely.
By choosing a Mooney Authorized Service Center for your maintenance and repair needs, you will know you are receiving the best care possible. Keeping up on required maintenance by the hands of those who know your aircraft best will allow your Mooney to need repairs less often, saving you time and money so you can spend more time in the air.