Cessna Caravan Service Center in Upland, CA
The Cessna Aircraft Company name is synonymous with high-quality and dependable aircrafts. And with its powerful 675-horsepower turbine engine, the Cessna Caravan has been one of their most capable aircrafts for over 30 years.
As with any high-powered machine, regular maintenance is needed to ensure that it continues to run smoothly for years to come, and you need to make sure that the mechanics you're trusting with your Cessna Caravan aircraft are the best at what they do.
If you are in Southern California and are looking for a dependable place to have your aircraft serviced, then the Cessna Caravan Service Center at Foothill Aircraft Sales & Service in Upland, CA, is the place for you.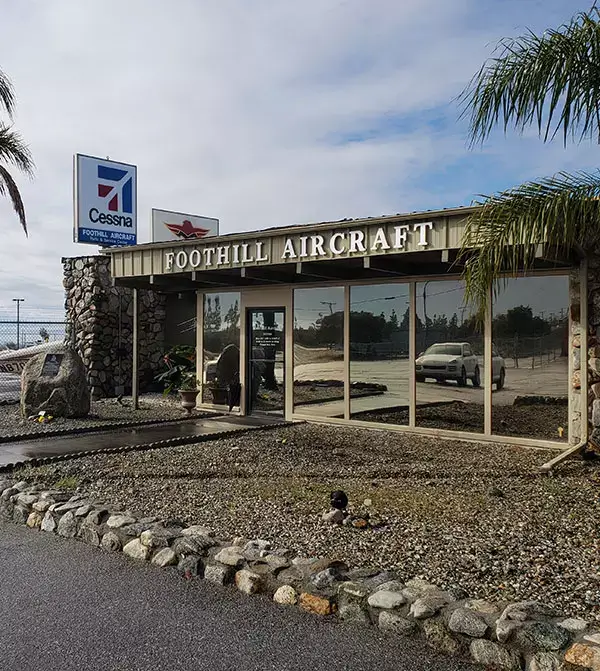 Why Should I Trust
Foothill Aircraft Sales & Services

With My Cessna Caravan?

At Foothill Aircraft, we treat the aircraft we work on as if it were our own, and we pride ourselves in giving each of our customers the quality care and dependability they deserve. We are an FAA (Federal Aviation Administration) Certified Repair Station for numerous aircraft brands, including Cessna, Cirrus, and Mooney.

We are an authorized service center, and our mechanics are all factory trained by Cessna. This means that we are able to get the correct factory parts each and every time so that we can keep your aircraft running smoothly.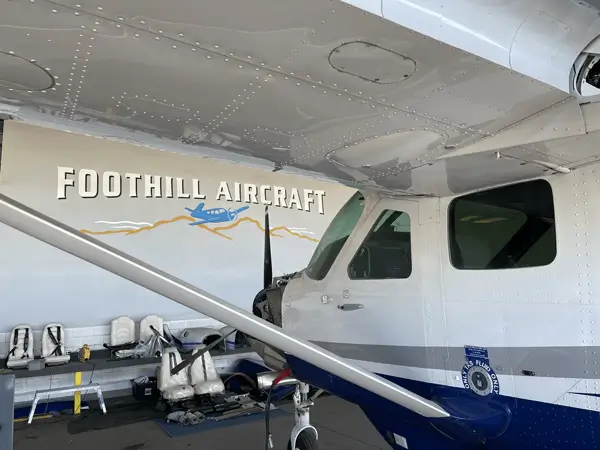 What Does the
Cessna Caravan

Service Center Provide?

One of the best qualities of Cessna Caravan aircraft is that they offer high performance at a low operating cost, which means that they are perfect for whatever you're looking to do, wherever you're looking to go. Maintaining aircraft health is necessary for keeping you safe in the sky.

Whether you have a Cessna 208 Caravan, a Cessna Grand Caravan, or any other Cessna Caravan, at the Foothill Aircraft Sales & Services, we will take the time to keep your aircraft maintained and safe.

We offer:
Major and minor engine work
Oil analysis
Annual inspections
Tire changes
Normal maintenance
Interested in Learning More About the Cessna Caravan Service Center in Southern California?
If you would like to know more about the Cessna Caravan Service Center at Foothill Aircraft Sales & Service in Southern California, then please give us a call at (909) 985-1977 or fill out our online contact form. At Foothill Aircraft Sales & Service, you'll find a service center and mechanics that you can trust to care for your aircraft.