Concierge Service in Upland, CA
At Foothill Aircraft, we understand that aircraft maintenance can be time-consuming. Because of this, we work to make your experience as enjoyable as possible by offering various concierge services. Whether you want to return to your home airport or stay local while your aircraft is worked on, we offer services to make that all possible.
What Are My Options for Returning Home?
For extensive repairs where your aircraft may need to stay overnight or several days, Foothill Aircraft may arrange transportation to get you back to your home airport and pick you up when your aircraft maintenance is completed. For clients traveling long distances, Ontario Airport is located approximately eight miles from Foothill Aircraft, and we can arrange for someone to drive you to and from there for your flight home and back. We also offer vehicle rentals for your convenience.
What Are My Options for Staying Local?
If you are interested in staying in the area while waiting for your aircraft, we can arrange for you to have an enjoyable stay. We offer vehicle rentals and can provide hotel discounts at locations conveniently close to our service center at Cable Airport. We can also suggest fun activities to do and places to go while you wait, such as a day of golf, a day at the local spa, and even horseback riding.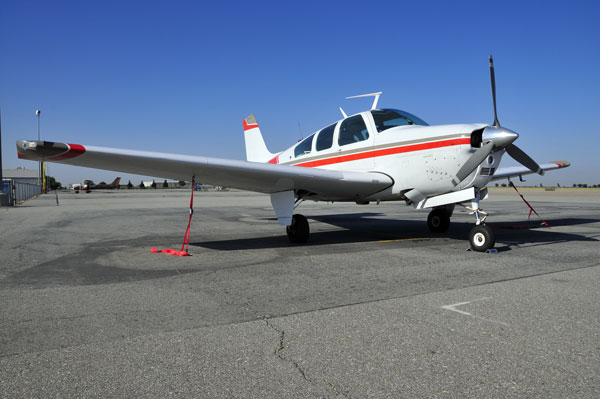 Other Services
Foothill Aircraft will communicate with you periodically throughout your aircraft inspection and maintenance services to ensure there are no surprises, and we will obtain approval before performing any extra maintenance if necessary. We also offer various options for part replacement so that you are getting the highest quality parts for the lowest price.
When you pick up your aircraft, you can feel confident that it has been thoroughly inspected by our qualified maintenance technicians and know it is in excellent working condition.
Interested in Learning More?
If you are interested in learning more about Foothill Aircraft's concierge services, please give us a call at online contact form.